The tools came in this mornings mail.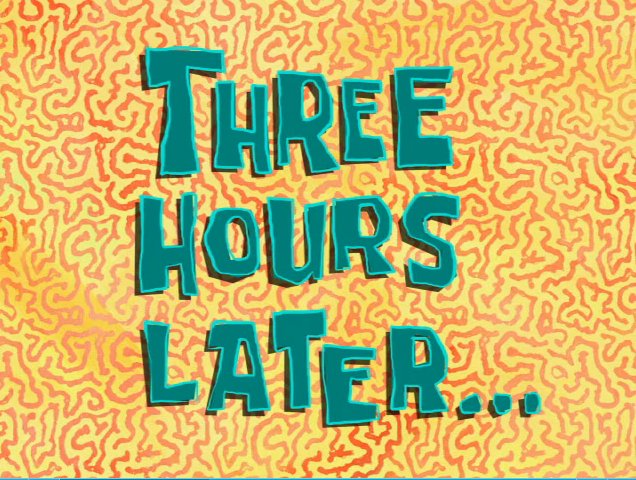 Reaming the barrel was the hardest and most time consuming part. You could only ream maybe 15 or 20 seconds before you'd have to stop and clean the tool and barrel.
Eventually, the reamer would bottom out.
Then to thread it. Which is the easy part and only took 3-5 minutes.
Sorry the camera wouldn't focus inside of the barrel, but you should get the point.
Flush fit choke is just a hair under flush, but close enough. Should be alright as long as I don't pile drive the nose of the gun into boulders or whatever.
Extended chokes seat with no problem at all. Here is my Kicks' Gobblin' Thunder choke that I like so much.
And a quick shot through the bore of the gobblin' thunder where you can see the extra constriction. Everything is clean, straight, and should work just fine now.
I won't be able to post any of the target/patterns until probably this weekend. I plan to do a couple shots of buckshot, slugs, and a few of my hunting loads with the tighter chokes to see what this barrel with the new chokes will do now.