So I figured I should start a thread other than my intro thread to cover the build. So my plans with this build is pretty simple. I'm going to make my take of the 870 MCS. I'll call it the 870 CMS (Cody's Modular Shotgun) haha. Why would I want to do something like that its simply because I can. I like the idea of having everything in one case. A grab and go kind of pack. Also please remember I'm in Brasil right now until June 18th. So I cant take any pics. Only pic I can put up is ones my brother sends me. I have a wanted ad up for parts like looking for if your looking to sell parts.
Parts list

1.
870 Receiver $90 shipped with money oredr

2.
870 Police parts kit 189.00 shipping I don't know do to many things ordered

3. Any springs or replacement parts for any broken parts found
4.
SOE single point sling 64.00 shipped
5.
Form 1
sent in just waiting
6.
Top Folding Remington Stock (just for fun) Paid to much for it but $220 shipped

7.
26" or 28" rem Choke Vent Barrel $150 shipped
8.
23" cantilever Rifled Barrel and scope
9. 14" Barrel mod choke
10.
12" breaching barrel (not needed right away or at all lol) $200 shipped

11.
+1 +2 Mag tube Ext and springs
12. Chokes
13.
Sea horse case. 172.00 shipped with locks
14. Side Saddle Shotgun Cards type (My Prototypes Shotgun cards)
15. Flash light and mount
16. Salvo 12 Suppressor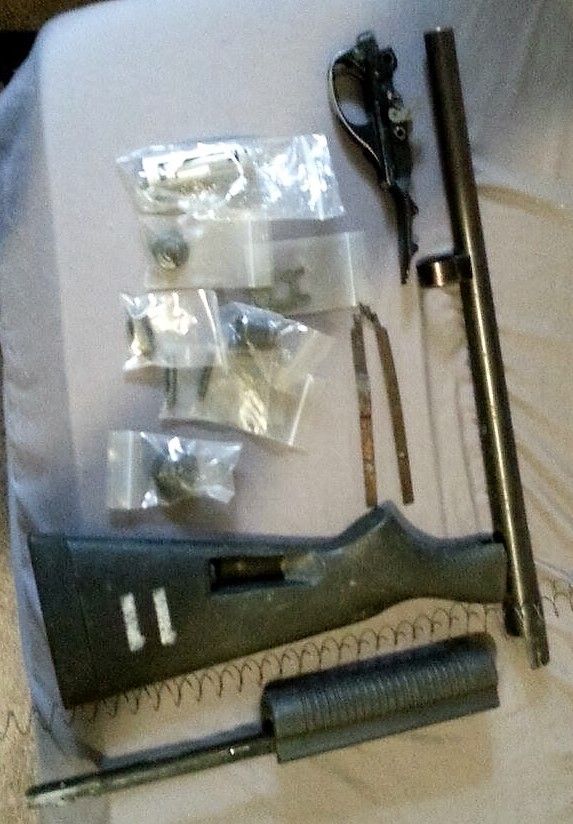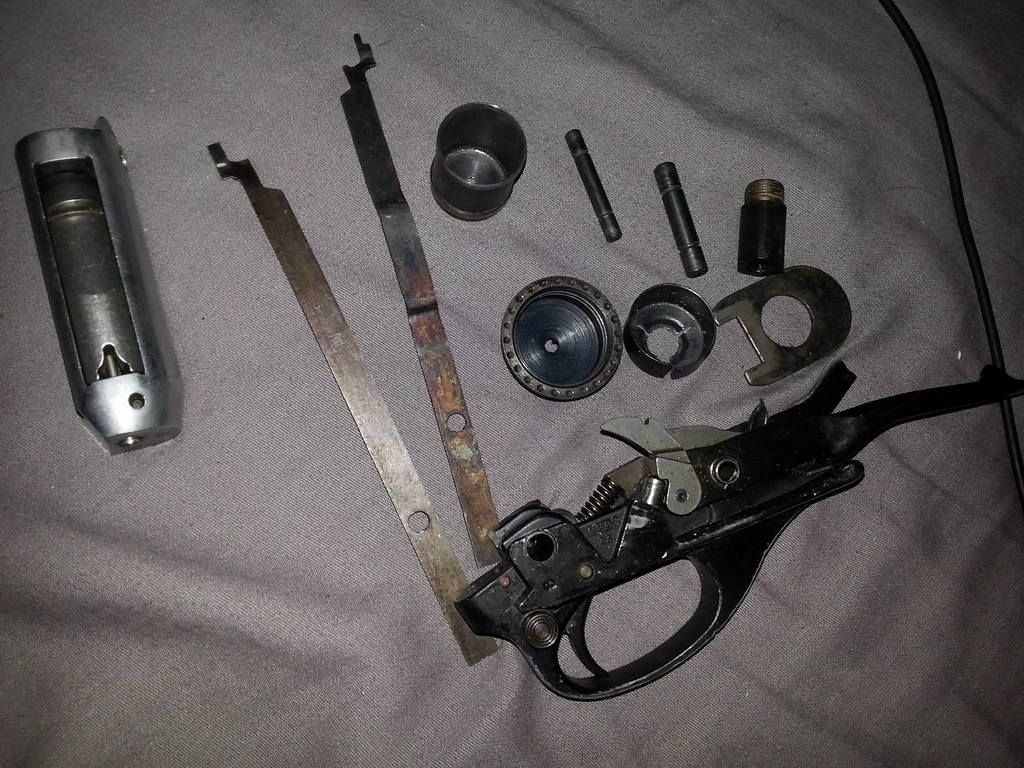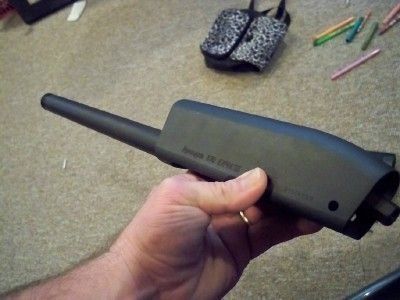 5/20/16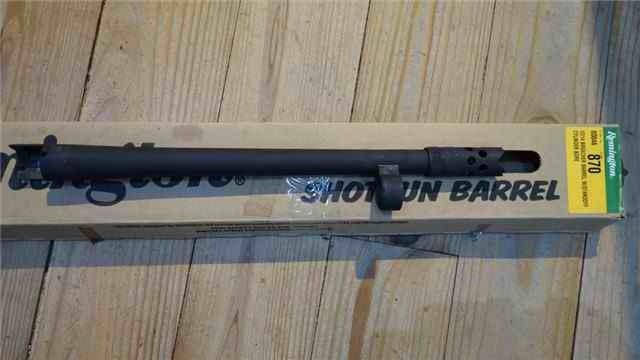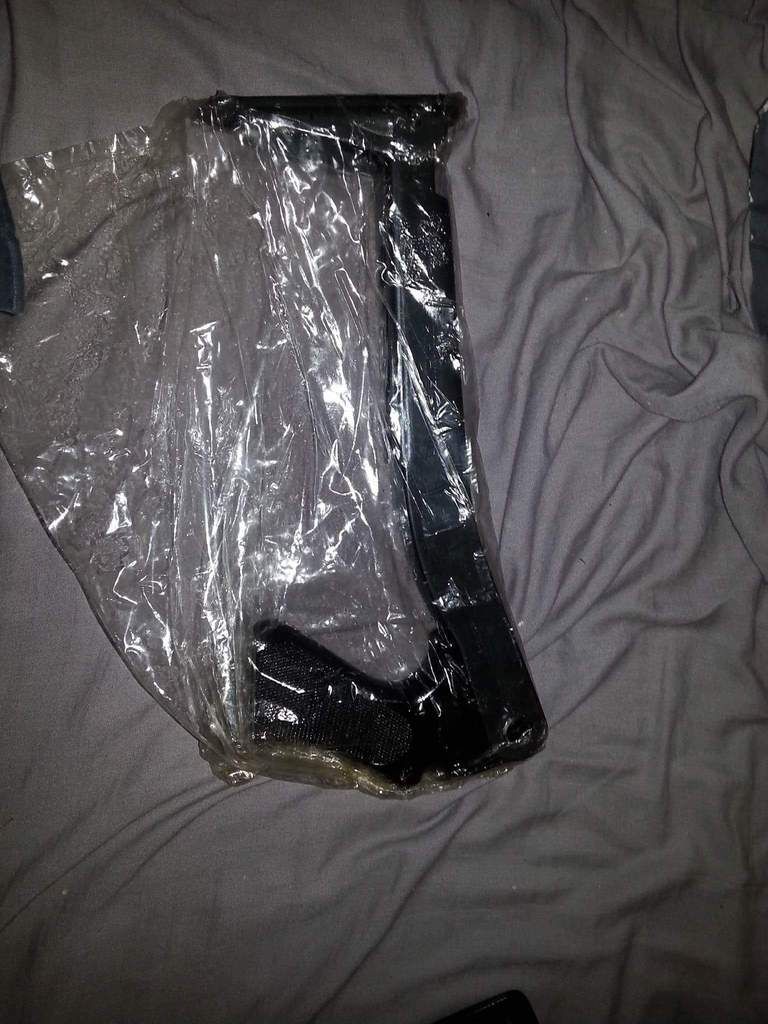 NOS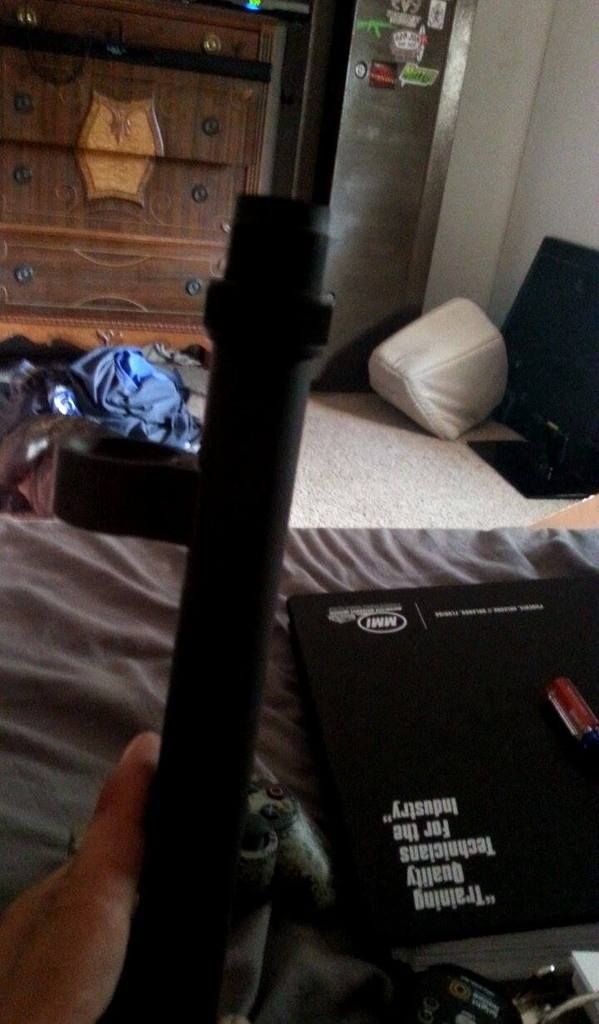 6/2/2016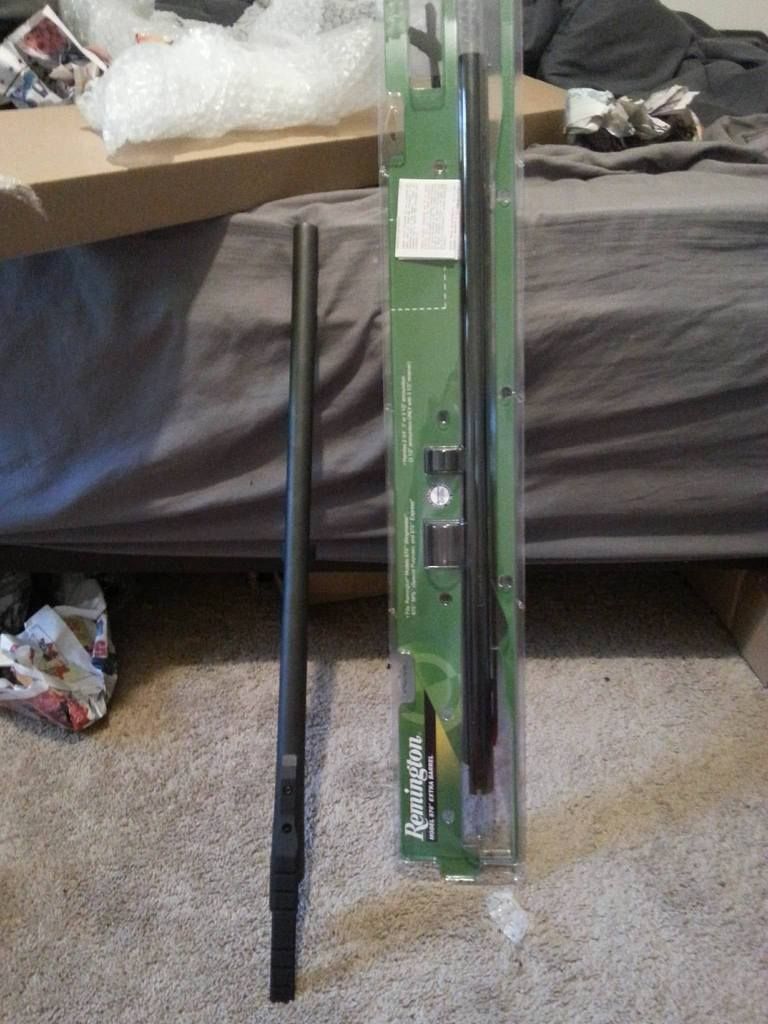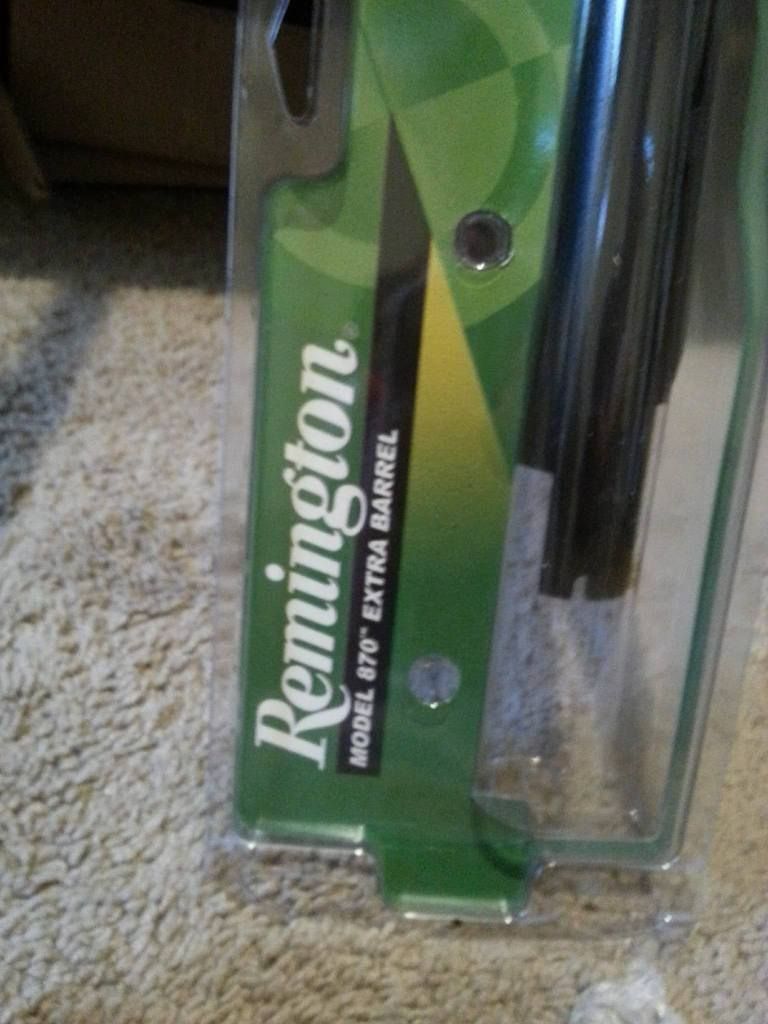 6/5/2016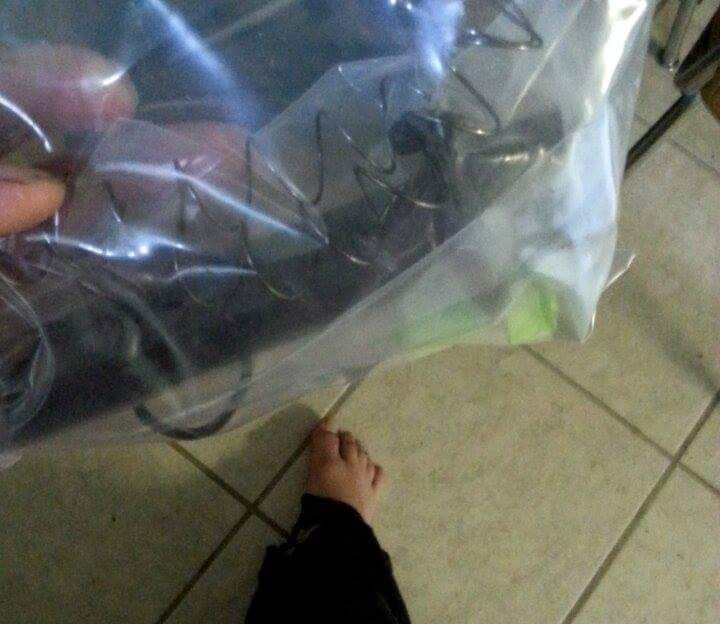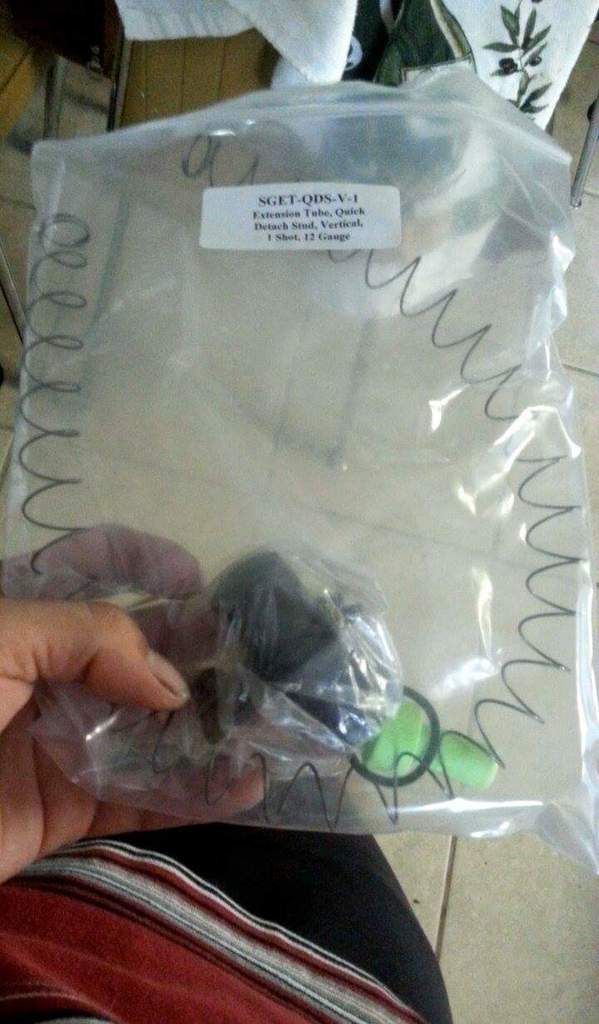 9/10/16
Still waiting in the tax stamp. Put my stamp in 7/11/16. So it might be awhile since the rush to get Stamos in before 7/13/16 when atf rules changed.
But here's some pics of the major or the kit together.
out shooting sporting clays with 870 and 11/87. Believe it or not the 11/87 was eating the cheap Wal-Mart Federal Premium low brass target and field loads. We shoot about 400 clays each. It was a long day